Go to page controls

Go to Resources

Information on Scales
Transposition and Chord Tables

SI Keyboard Trg Resources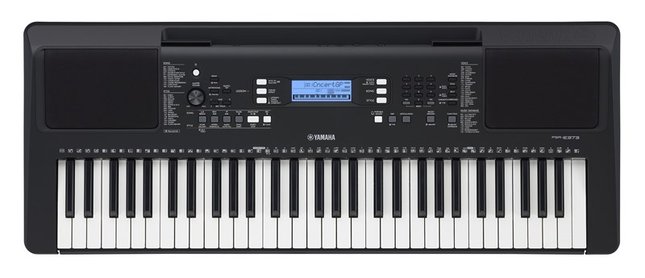 Organised by: Andrew H
Welcome to the Simply Informed Keyboard Trg Resources webpage.

This page covers the initial music resources I use as Keyboard Training Material for VIP students.

Please note that at the top left hand corner of this webpage there are a few links that, you may find helpful, they are:
1. Go to page Controls link, takes you to the Accessibility Control Section where amongst other things you can change the size of any text that has been composed for this site, change text to white on black, re-instate defaults and reload page.
2. Go to Resources link, takes you to the Resource Section of the webpage containing useful links to external sites focusing on music theory.
3. Information on Scales link, takes you to a new page with information and tables regarding musical scales.
4. Transposition and Chords link, takes you to a new page containing chord progression tables.

This site is still in development, if you notice any errors please email me, Andrew H at overseer@simplyinformed.uk
Many Thanks.
If using a screen reader to access the links below, then usual navigation shortcuts should work:
Tab or shift tab, to move to next or previous object.
B or shift B, to move to next or previous button.
K or shift K, to move to next or previous link.
I or shift I, to move to next or previous list item.

Please note the above commands may not all be supported by your current screen reader.

Go to top
Keyboard Session MP3 Files
Go to top
Keyboard Session MIDI Files
Music Session TuneText Files
The above 'TuneText' files must be opened with the 'DoReMi App', see this link. SI DoReMi App
Go to top
List of videos for current song list
PLEASE NOTE
If you need to purchase lyrics or scores for the songs detailed below please visit your nearest Music Shop, carry out a search on the Internet, or perhaps visit either of these two sites: MusicRoom and Musescore.com.
For other songs not listed try this link:
Musixmatch
Useful Resources
---
Accessibility Page Control Section



Keyboard control (Chrome/Safari): Screen Speak - Press ALT + s, Pause Audio - Press Alt + p. To reset/reload page activate the Reload Page button below.
---
Search Section
If you are using a laptop, then to search for text on any currently displayed page press Control and F, then enter the required search text in the displayed search box. Any text found in the current page will be highlighted, you can use the up and down symbols displayed within the search box to search forward or backwards for occurrences of your search text.
If you are accessing this site via a smart phone or tablet, you will need to navigate to the 'More options' button, usually towards the top right hand side of your screen, to access your device Search options for the currently displayed page. Note that sometimes instead of the word 'Search' your device might display 'Find in page' as the option to select for searching the current page.
To search for text primarily in other pages of the Simplyinformed Website, enter text in the search box below. To get back from the search results Press ALT and Left Arrow. Please note there may be a few initial links that take you to other sites that match your site search string, these can of course be disregarded if you only want to be taken to content on this site. Please note that the Search box is displayed as a table with one row and three columns, in other there are three cells in the search table layout. Cell one is where you enter your search string and press enter, or move to cell two to activate the Search Button. Move to cell three to find the clear search content button to clear out the text in cell on, ready to enter a new search string. Use the Up and Down arrows to move through search table cells when using NVDA. Once the Narrator has been taken to the search box press the enter key so that the screen reader switches into text input mode.
---

Copyright © Simply Informed 2010