Go to page controls
My Basic Maths resources
At one stage of my life in the dim and distance past I taught maths at a local college to adults; who struggled with understanding basic maths concepts, in their earlier education (myself included).

So I have included here some of the material I generated whilst teaching that might prove helpful to anyone struggling with some of the basics, or anyone working with others and in need of some reference material to work from. I would of course urge anyone not to soley use my material here but to find other material that would complement my material as we all have different learning styles.
I suggest therefore that you take a peek at the useful links section, towards the bottom of this page.
Being almost human it is possible that some errors may have crept into my work, if so I applogise in advance and would ask you let me know if you come accross any of errors or things that don't make sense. You can contact me at: overseer@simplyinformed.uk
More material will be added over the coming weeks. Please feel free to copy and distrubute as required.
Please note: Page Under Construction
Current Topics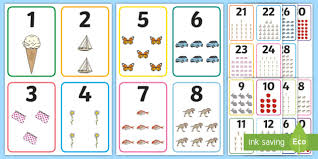 Number
Types of number
Laws governing maths operations
Subtraction
Negatives 1
Negatives 2
Prefixes
Multiplication Table Square
Finger Multplication 6-10
Finger Multplication 9
Factors and Multiples
Long Division
Fractions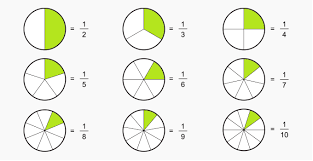 Fractions starter
Fractions starter. ANSWERS
Understanding the Common Denominator
Decimals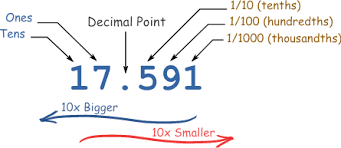 The Decimal Point
Decimal starter
Decimals in a page
Percentages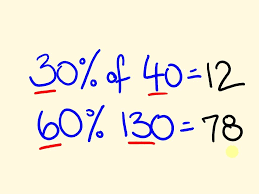 Percentage squares
Percentages of Money
Percentages of Money Questions & Answers
Algebra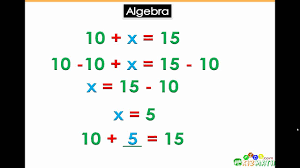 Handling Data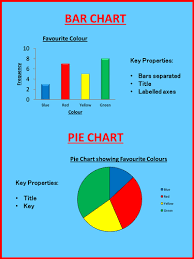 Average and Spread
Types of Chart
Making sense of numeric data #1
Making sense of numeric data #2
Topic Tests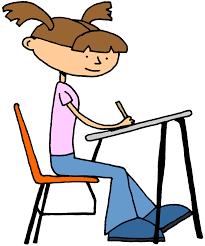 See what you can remember. Answers on page 2 of each test.
Test 1
Test 1
Test 2
Test 3
Test 4
Test 5
Test 6
Test 7
Test 8
Test 9
Relax Time
Now something more relaxing, try this online jigsaw puzzle, start at easy level with less pieces (maybe 10 - 15), to get the hang of moving pieces on the screen:

Jigsaw planet.
Useful maths website links
Home Schooling resources
BBC Bitsize
Maths Playground Does contain adverts but provides maths activities that most children would like.
---
Accessibility Page Control Section
Keyboard control (Chrome/Safari, note add shift for Firefox): Screen Speak - Press ALT + s, Pause Audio - Press Alt + p.
To reset/reload page activate the Reload Page button below.
---
Search Section
If you are using a laptop, then to search for text on any currently displayed page press Control and F, then enter the required search text in the displayed search box. Any text found in the current page will be highlighted, you can use the up and down symbols displayed within the search box to search forward or backwards for occurrences of your search text.
If you are accessing this site via a smart phone or tablet, you will need to navigate to the 'More options' button, usually towards the top right hand side of your screen, to access your device Search options for the currently displayed page. Note that sometimes instead of the word 'Search' your device might display 'Find in page' as the option to select for searching the current page.
To search for text primarily in other pages of the Simplyinformed Website, enter text in the search box below. To get back from the search results Press ALT and Left Arrow. Please note there may be a few initial links that take you to other sites that match your site search string, these can of course be disregarded if you only want to be taken to content on this site. Please note that the Search box is displayed as a table with one row and three columns, in other there are three cells in the search table layout. Cell one is where you enter your search string and press enter, or move to cell two to activate the Search Button. Move to cell three to find the clear search content button to clear out the text in cell on, ready to enter a new search string. Use the Up and Down arrows to move through search table cells when using NVDA. Once the Narrator has been taken to the search box press the enter key so that the screen reader switches into text input mode.
---

Copyright © Simply Informed 2010